Kundalini master Yogi Bhajan once described someone:
"A touch and a smile from a woman heal the whole world."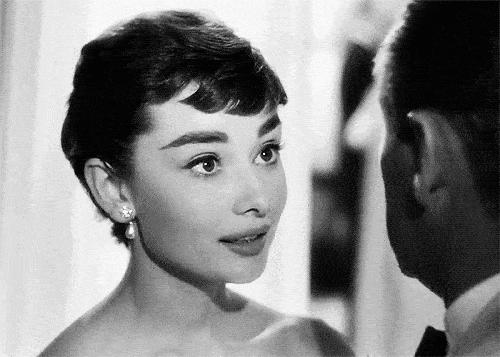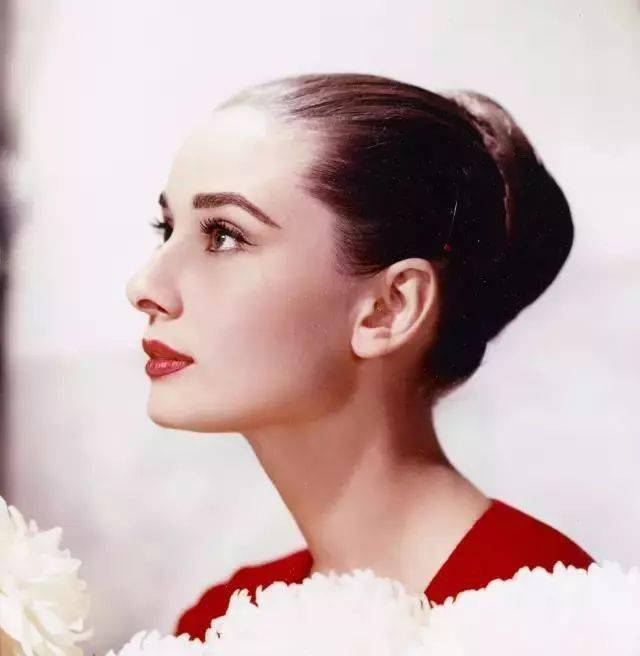 She is "an angel who fell into the world", she is synonymous with elegance, and she is a legend in the world.
She makes beauty a kind of nostalgia, a kind of immortality...
She is Audrey Hepburn, a woman who has been amazing for a century.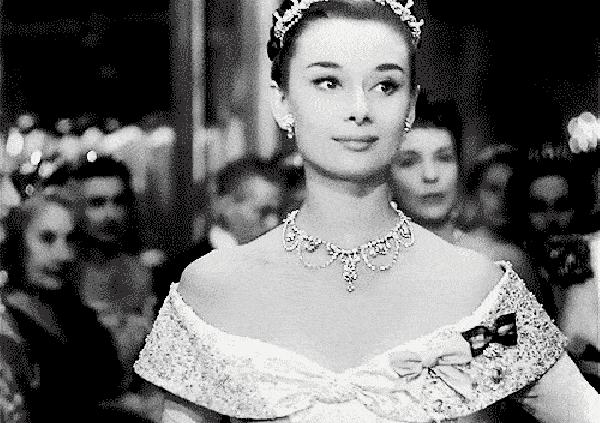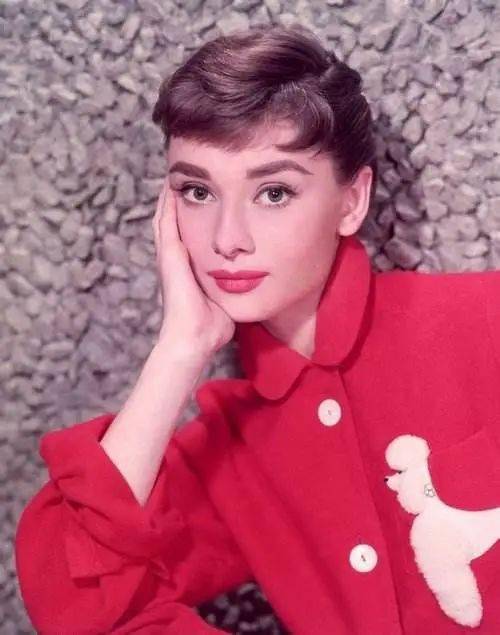 Although the beautiful lady is gone, the classics will last forever.
She is the goddess in movies and life. Elegance and nobility are always synonymous with her. Her beauty can stand the baptism of years. She also believes that girls who know how to smile are the most attractive.
I believe everyone has seen many beautiful photos of Hepburn, but there is a group of photos of Hepburn practicing yoga that are rarely known.
In 1958, the "eternal goddess" Audrey Hepburn wore a red tight yoga suit to introduce people to her natural yoga way.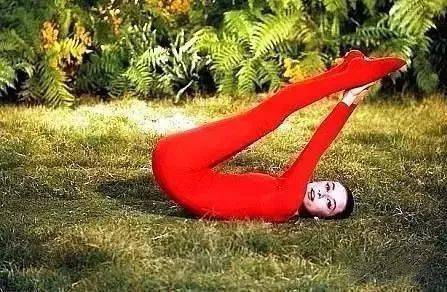 She said, "If you want lovely eyes, you have to see the advantage of others."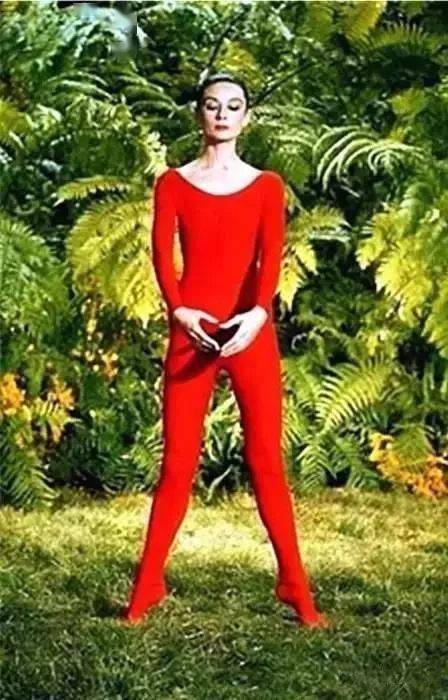 She said, "If you want a graceful posture, remember that you are not the only pedestrian when you walk."
She said, "If you want beautiful lips, you have to speak kind words."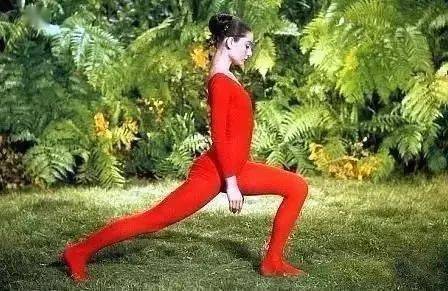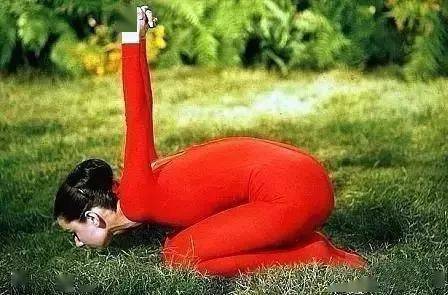 She said, "Be confident and learn what you have never learned before."
An old fitness style yoga that requires peace, coupled with Hepburn's classical temperament, as well as her beauty and perfect body shape, she has become the most beautiful endorsement in the history of yoga.
She is more introspective. She said that you should never put your hope on anyone. More importantly, one should be capable of self-recovery, self-resurrection, self-rescue, and self-salvation.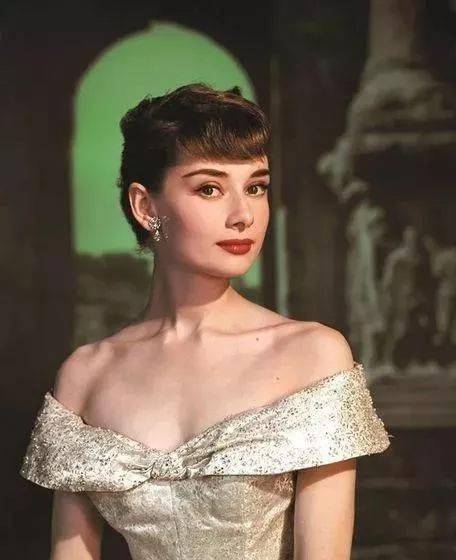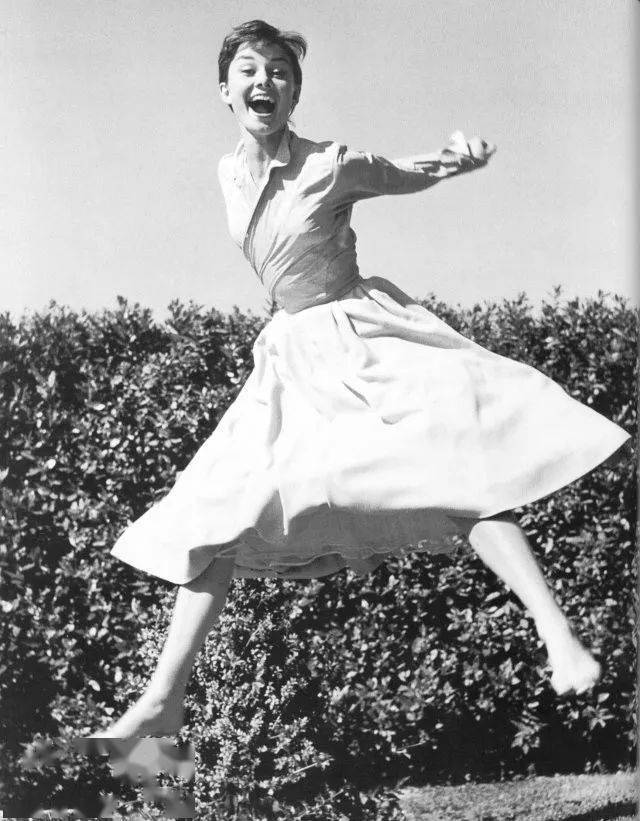 The famous director Billy Wilde said: "God kissed a little girl on the cheek, and Hepburn was born."
She always keeps her original intention, just like one of her favorite thoughts: happiness is to have healthy and short memories.
When Hepburn turned old, she is still elegant.
She practices her life creed, and the most important thing in life is to enjoy life, and to live happily is the most important thing. Keeping elegant and happy, she spent a beautiful life.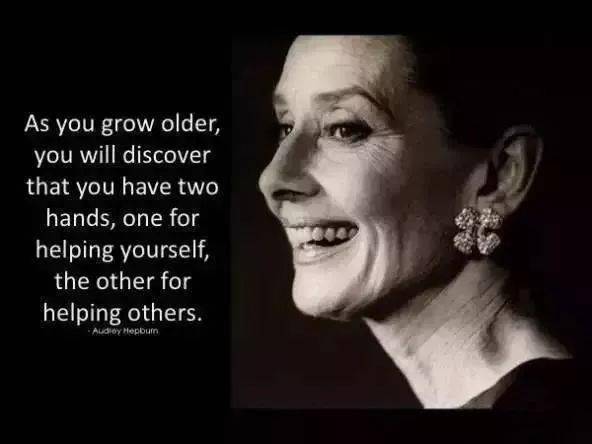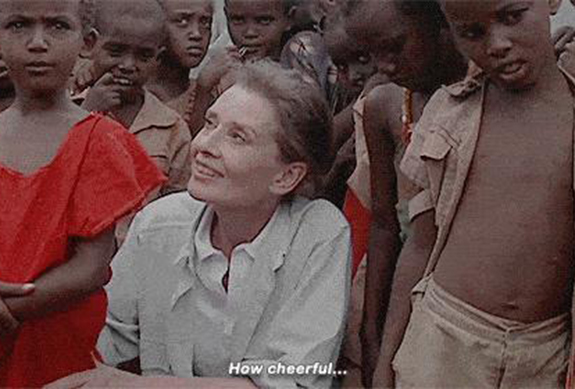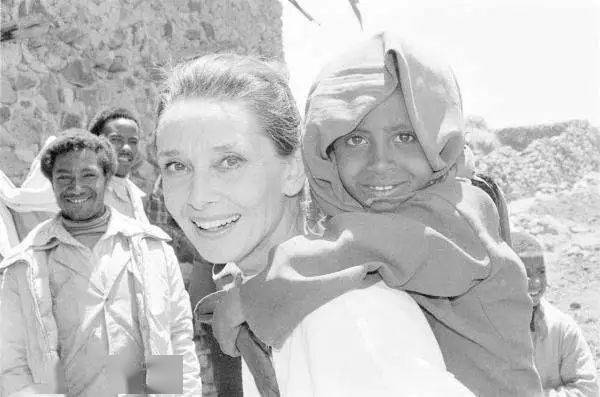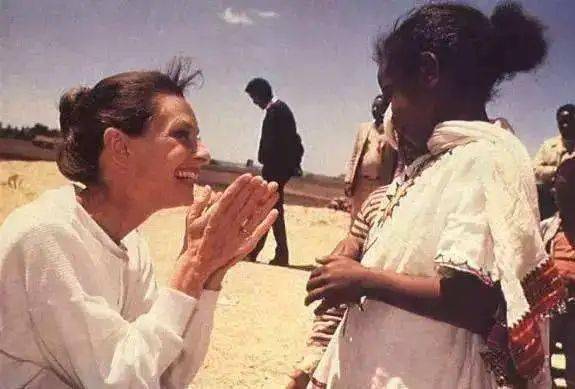 From 1988 to 1993, Audrey Hepburn became a UNICEF Goodwill Ambassador.
Helping children in Latin America and Africa, traveling throughout Ethiopia, Sudan, El Salvador, Guatemala, Honduras, Venezuela, Ecuador, Bangladesh and other Asian, African and Latin American countries, shouting, appealing and collecting donations for the children.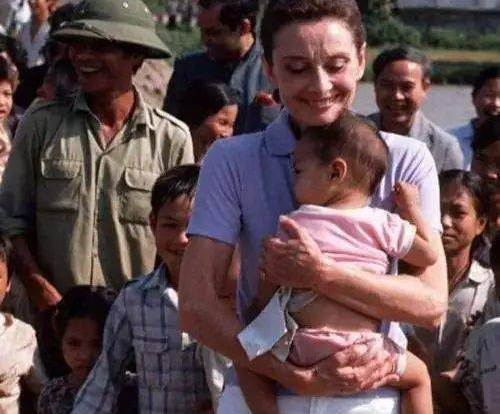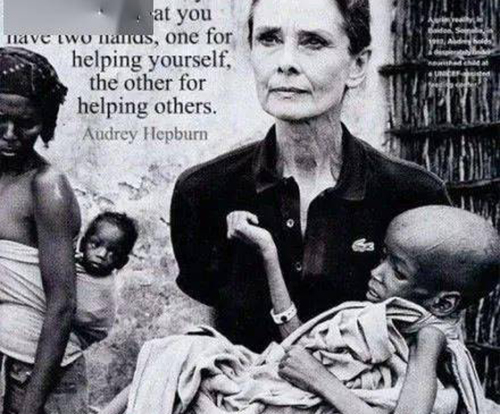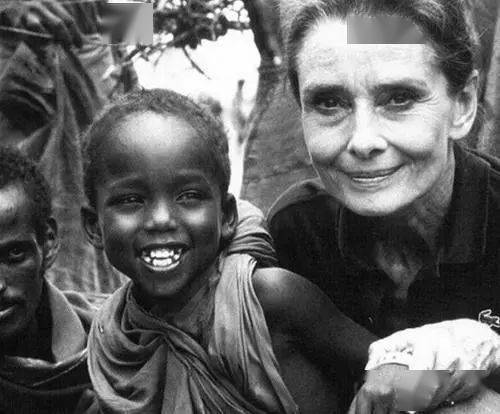 At the end of 1992, Audrey Hepburn went to Somalia with a serious illness to visit children who were facing death due to hunger, and carried out investigations and rescues there.
Indeed, youth and beauty will leave you, only those inside that have been stripped of their appearance will shine forever like diamonds.
In this world, there is nothing more expensive than yourself. When you build yourself into a diamond, it has become an eternally beautiful legend.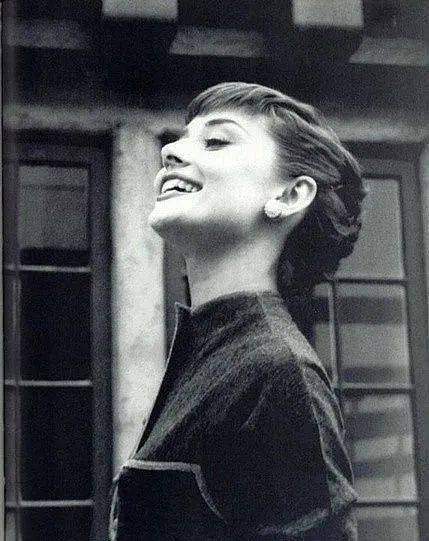 This is Hepburn's elegance, prosperity, and not forgetting his original intention.
You who are practising yoga will eventually achieve your own elegance!
---
Post time: 03-08-2021